Linkr Creator Referral Program
Linkr rewards your every effort to grow our commuity. Refer Your Friends & Earn Money!
Refer
Your friend get
Irene D. Self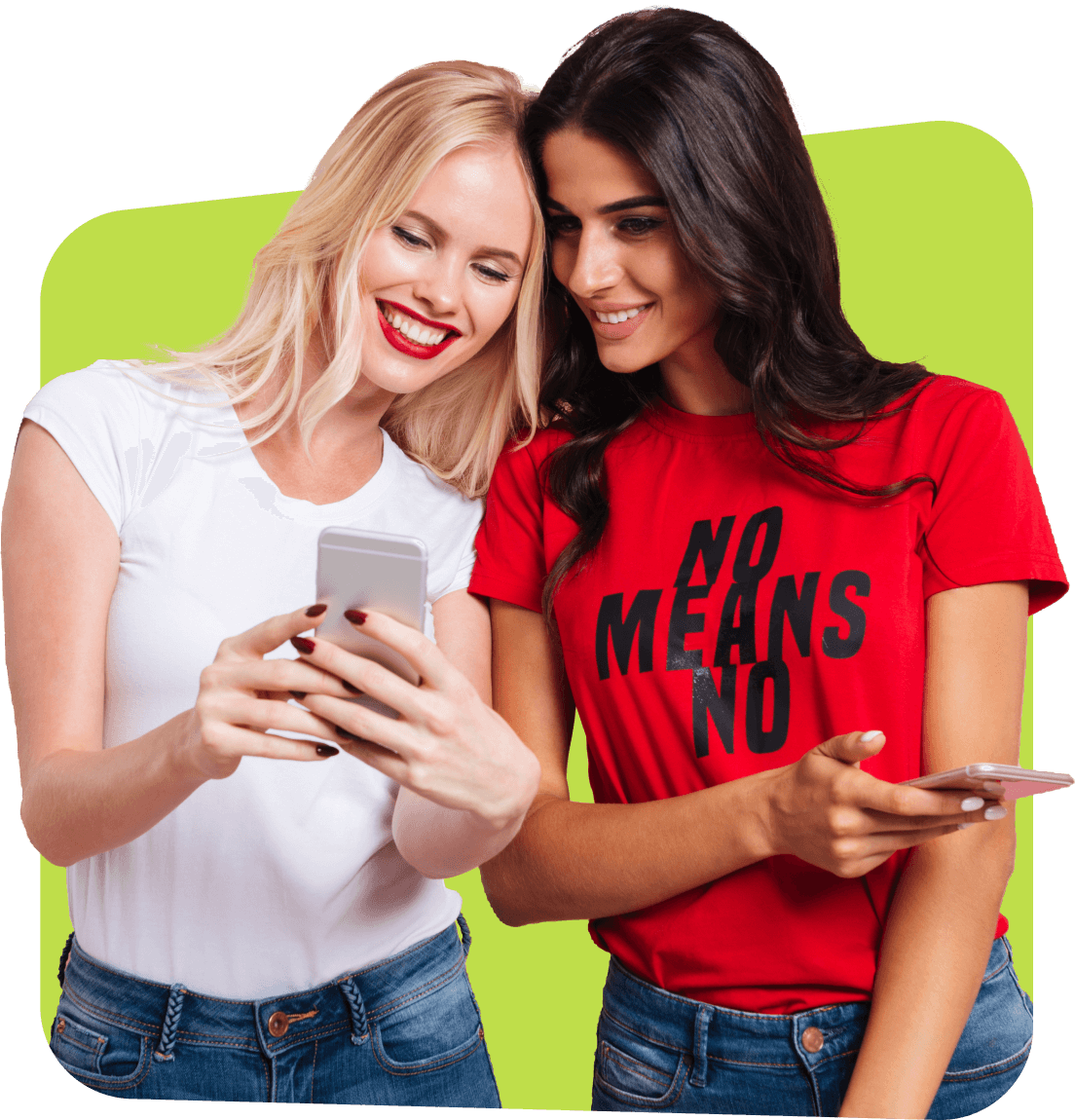 The Referral Approach
Send Invitation

Generate an invitation link and share it with your friends.

Registration

They sign up for a creator account, purchase Pro plans, and begin to earn.

Earn Money

You will receive a commission on your friends' earnings.
Benefits for you and your friends
You will get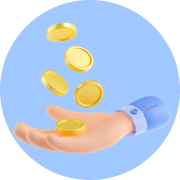 20 % of the first Pro plan purchase amount paid by users you referred.
You will get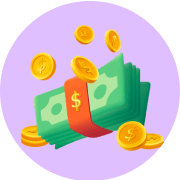 1.5 % of the earnings made by users you referred, even if they don't purchase Pro plans.
Gift for your friends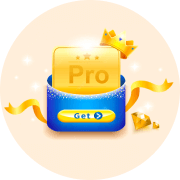 1-month Full Package Pro plan free of charge for your friend.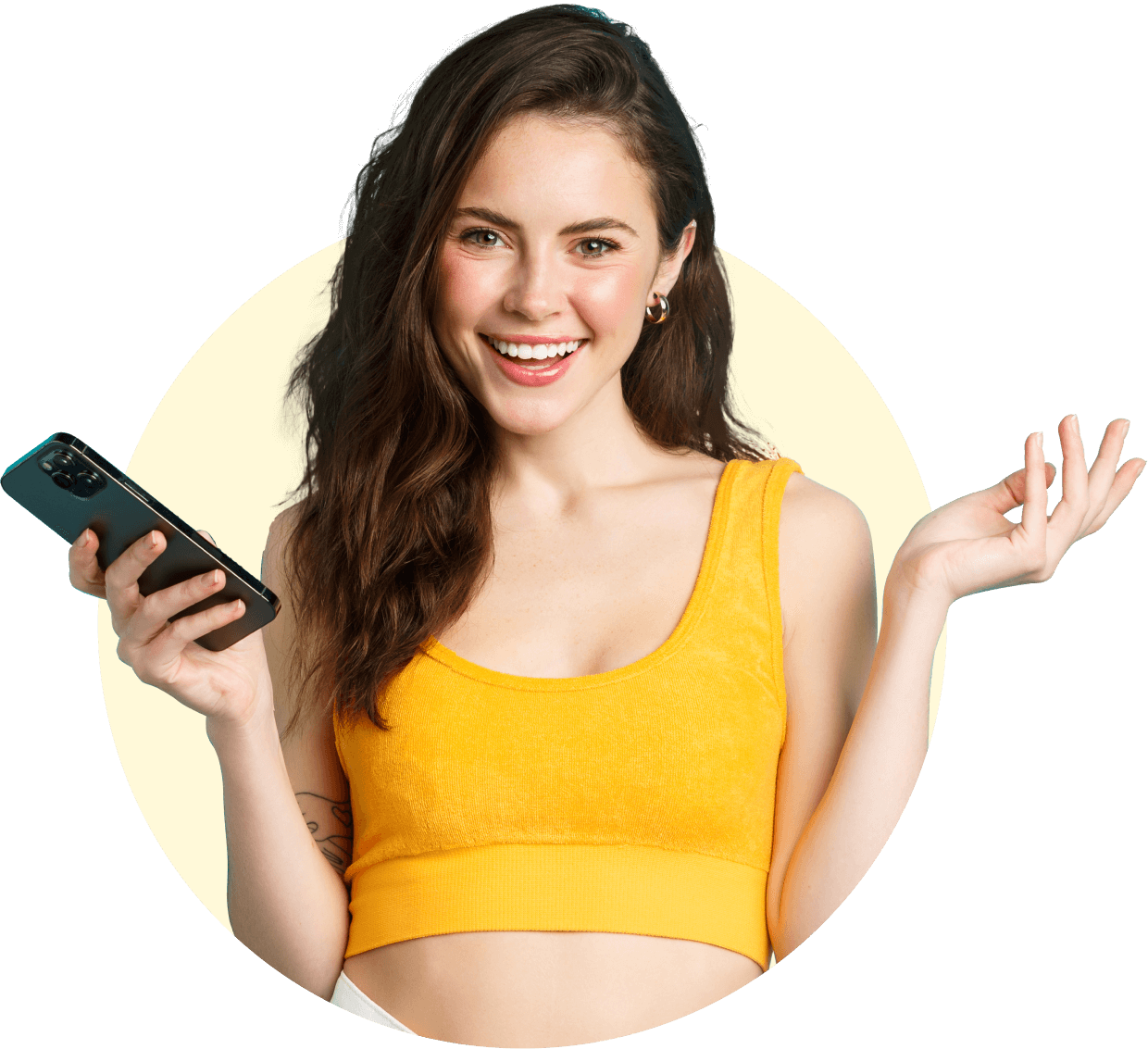 Frequently Asked Questions
How is the commission calculated?
The commission is divided into two parts. First, for each friend who purchases a Pro plan, you will receive 20% of the plan cost. Second, you will receive 1.5% of earnings made by users you refer, even if they do not purchase a Pro plan. Eligible transactions include sales revenue from the Store and income from Posts, but tips are excluded. If you invite someone who has strong monetization capabilities, you will share in their success!
What counts as a referral?
A referral is a new Linkr user who signs up for the first time using your referral link within 7 days of opening the link.
When will my commission be settled?
The commission is settled as soon as the sales are finalized, but only after the 10-day refund period. You will receive the commission after the sale is fully confirmed.
Referral Rules
1.

Only a newly launched creator is eligible to be considered a referral.

2.

If a new creator doesn't sign up using a referral invite link, we cannot apply the bonus.

3.

The bonus payout may be delayed up to 30 days because we regularly conduct manual reviews to avoid fraud.

4.

The referral rate is determined at the time the creator signs up. This rate is subject to change at any time.

5.

Only one referral link may be used per account. This means if a creator receives multiple links, only the sender of the link they use to sign up with will receive the bonus.

6.

The minimum payout for cash referrals is $20.

7.

Under no circumstances can you send any messages that violate the CAN-SPAM act of 2003 in respect to Linkr.

8.

Self-referrals will not be credited. Abuse of this may result in removal from the program.
Abuse
Any abuse of this referral program is a breach of our terms of use. We may take action against the account as described in the terms. We may also remove any commission added to an account as a result of the abuse or recover the value of the bonus from other processed pledges.
Changes and Termination
We reserve the right to make changes to this referral program, the referral rate, and these rules at any time. We may also terminate this referral program or any user's participation in the program at any time and for any reason.