The best free QR code generator and URL shortener
The professional QR Code Management platform to create, edit, and track all your QR codes and short URLs.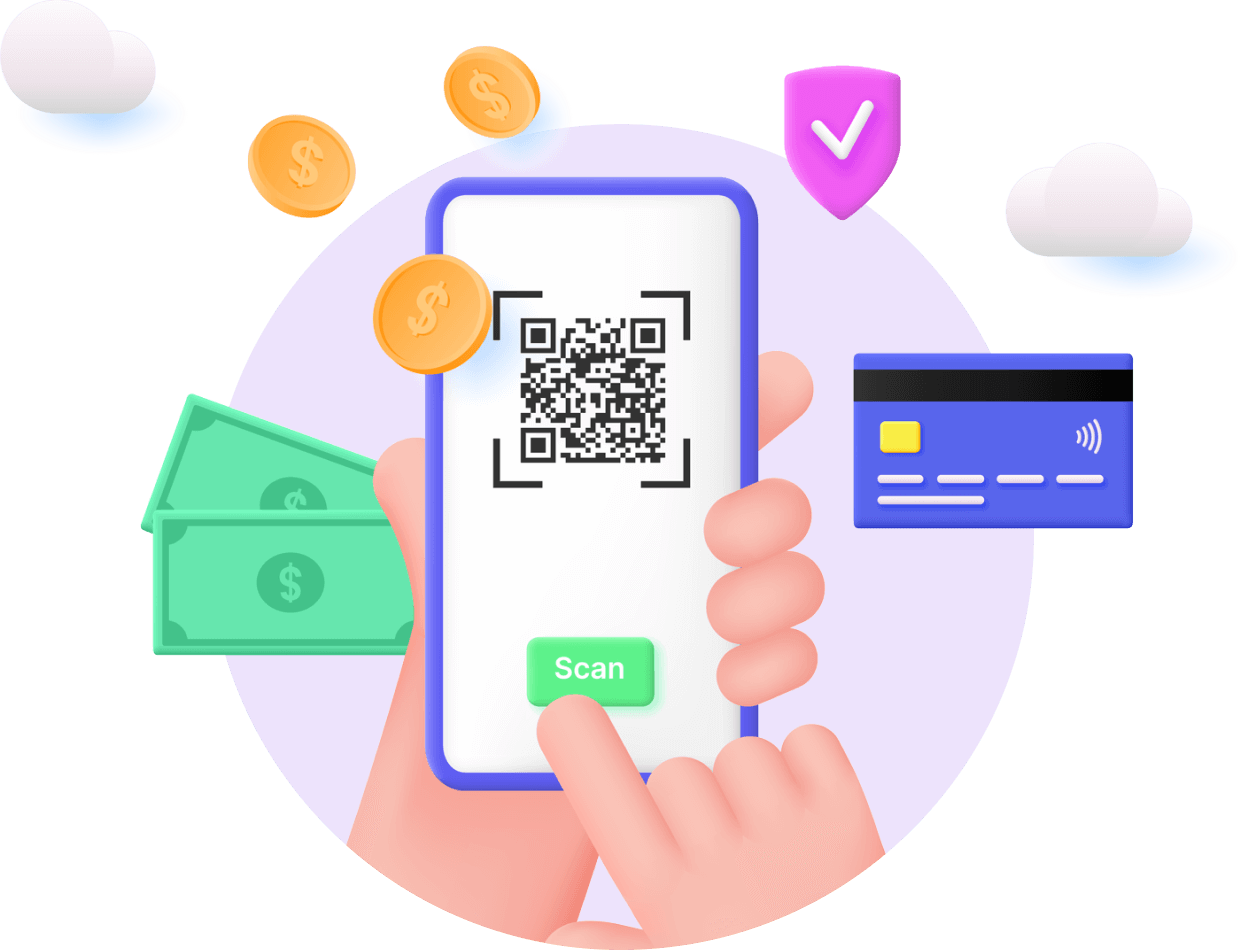 Create your custom QR Code with Logo
Linkr supports images, blog posts, video, audios, and more forms to come!
Various Content Types

You can set any link at the top of your QR code, including URL, socials, text, phone, email, Wi-Fi, SMS, etc. The possibilities are endless!

Customizable Design

Choose from templates and customize frames, eyes, and dots to fit your design.

Attach Your Logo

Besides commonly seen business logos to select, you can upload your own and make it exclusive.

Track The Data

Get statistics and a better understanding of your users' behaviors.
Secure and editable QR Codes. Rest assured.
Rest Assured

A security check will be performed before generating the QR code.

Multi-terminal Synchronization

Edit the QR code anytime and anywhere. Scanners will be redirected to updated pages.
Creative QR Code Ideas
Business Cards

Flyers

Brochures

Stickers & Labels

Product Packaging

Banners

Posters

Stationery

Giveaways

Social Media

Menus

Badges
Make your URL shorter,
more trackable, more memorable.
Your short link is 1 click away.

Sync your Linkr account to renew links and QR codes.

Track clicks and user behaviors thru Analytics.
Get your short link along with QR code TODAY!
Need help?
Visit Linkr Academy to get inspired!
7 Popular Ways to Earn Money with Link in Bio
How to Get More Clicks to Your Link in Bio
Build Your Link in Bio Now: 6 Set Up Tips and Tricks
Digital Product Ideas for Fitness Coaches 2023
Why You Should Build An Online Community and How To Do It